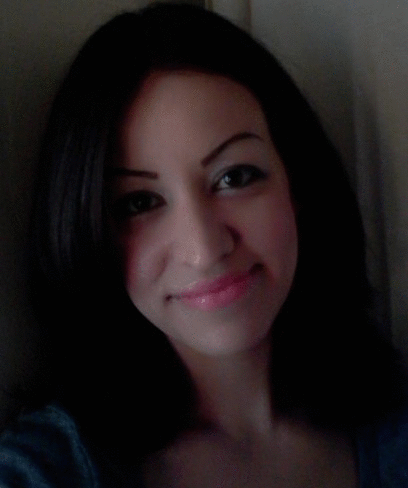 Learn More About Pella Grace
Amazon category bestselling author of KNOCK LOVE OUT
Pella Grace has been featured in publications such as Fresh Fiction and a guest blogger for USA Today.

As a child Pella loved writing poetry, and swore she'd grow up to be a songwriter. Her love of poetry heavily influenced her writing style and lead Pella on a path to writing romantic, melodic, sensual books.

Pella describes her writing style as, "if I had James Barrie as a step-father and Rita Leganski as a fairy godmother, with weekend visits from George Carlin, you'd end up with my books. I'm also mother-less, so I have a habit of placing my characters into angst-ridden plot points. (Don't forget the fairy dust.)"

Away from writing Pella donates her time being an advocate for small farm owners, as well as tending to her own garden. She is also a mother, trained chef, and wife ... hiding from the dirty dishes.

KNOCK LOVE OUT is Pella Grace's debut romance novel and is published by Swoon Romance.
Website http://www.pellagrace.wix.com/pellagrace
Twitter: PellaGrace
Pinterest : http://pinterest.com/PellaGrace
Facebook: https://www.facebook.com/pella.grace?ref=tn_tnmn